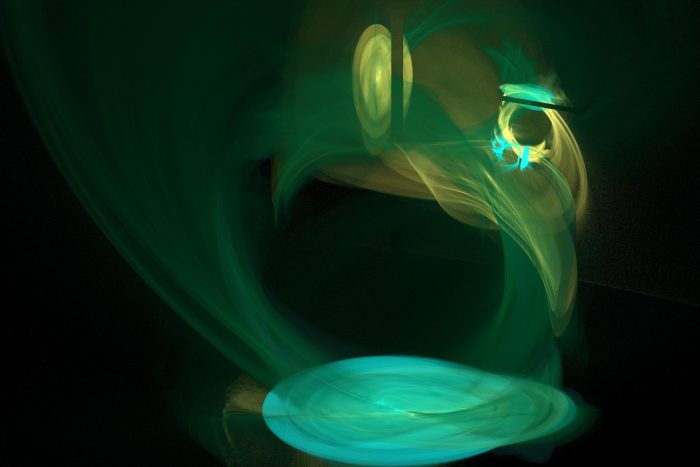 "Transmogrify" is a short chapbook collection of nine stories that embodies the theme of transmogrification (def: "to change in appearance or form, especially strangely or grotesquely; transform").
Some of these stories have appeared in: Danse Macabre, Literally Stories, MacroMicroCosm, 101 Words, Boston Literary Magazine, Clever Magazine.
The manuscript has been accepted by Červená Barva Press for publication in the November 2021-January 2022 timeframe.