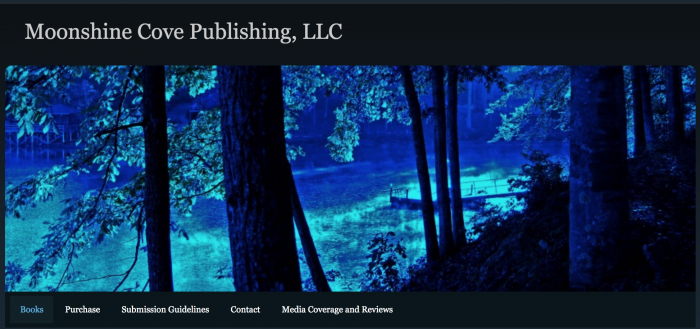 Moonshine Cove Publishing has accepted for publication my manuscript, "The Kanawha Anomaly," about an unexplained phenomenon that occurs in the Appalachian region of West Virginia.
No estimated publishing date yet, but if previous experience with my last two Moonshine Cove novels is any indication, it should probably be around May-June, 2021.
UPDATE: Moonshine Cove Publishing has given me an estimated publication date of August 21, 2021.